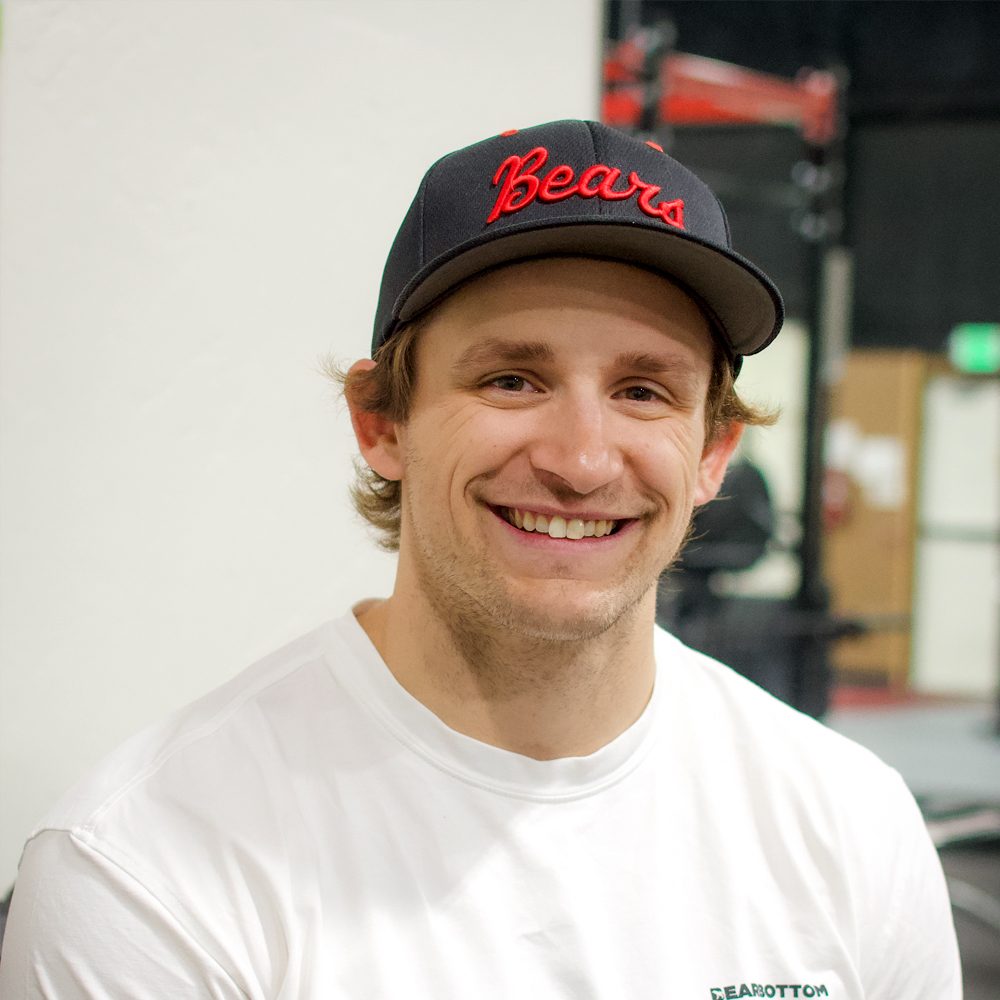 Director of Strength and Conditioning
Travis Seltenreich,

As a high school student, I struggled with feeling overweight and uncertain in my own body. It took years for me to understand the basics of strength and conditioning that not only shifted my physique, but inspired a lifestyle change.
Travis Seltenreich
CSCS, USAPL, CC,
I was born and raised in Idaho with a passion for community development through the power of fitness. I compete in powerlifting, bodybuilding, and love anything to do with outdoor recreation.
For over 10 years I have been a strength and conditioning coach in Moscow, Idaho where I have focused on introducing strength and conditioning techniques for competitive sports, as well as rehab facilitation for injuries. My goal is to help every client feel inspired to reach greater heights in everything they do. That journey starts with feeling confident in foundational skills that build physical and mental strength.

I graduated with a degree in Physical Education (Exercise Science and Health) from the University of Idaho and am a Certified Strength and Conditioning Specialist, along with credentials as a USAPL Club Coach and USAPL Idaho State Referee.